Main content starts here, tab to start navigating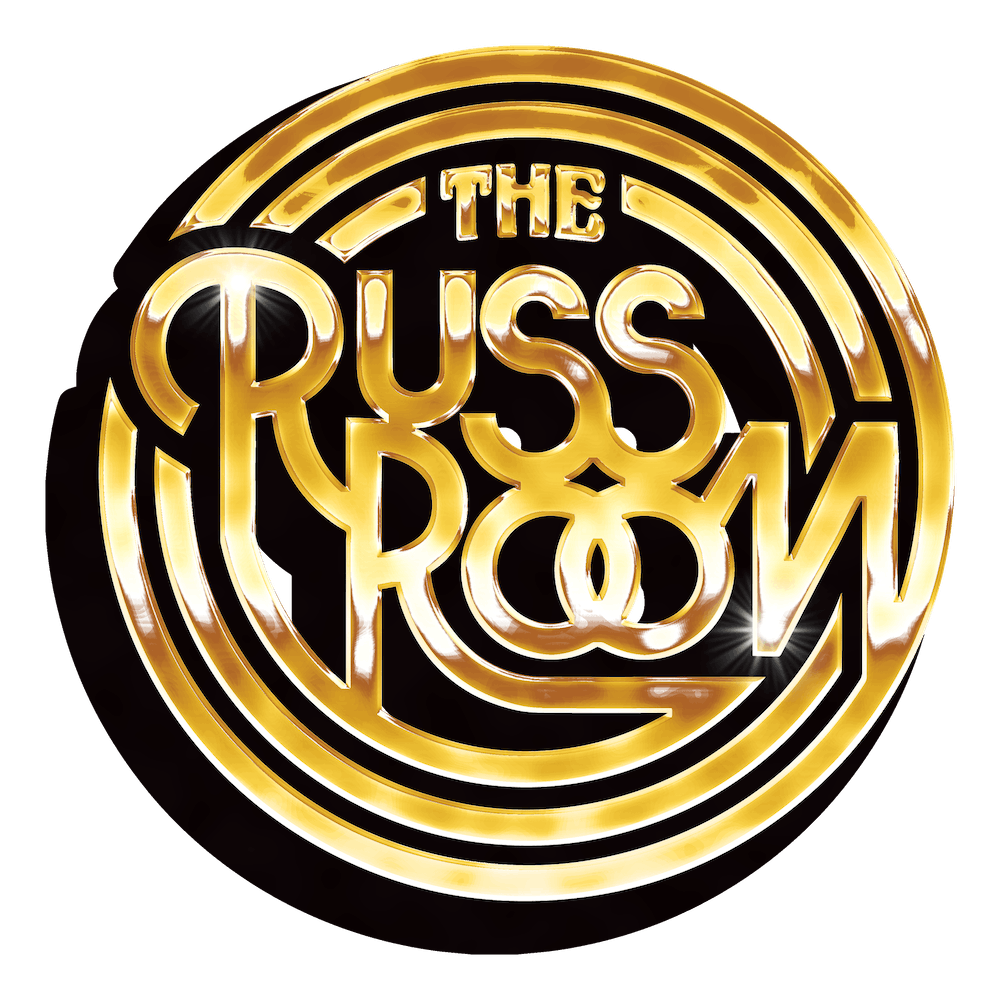 Slide 1 of 10
Slide 2 of 10
Slide 3 of 10
Slide 4 of 10
Slide 5 of 10
Slide 6 of 10
Slide 7 of 10
Slide 8 of 10
Slide 9 of 10
Slide 10 of 10
The Russ Room, a live music venue, art gallery and social space located above Solomon's, created to celebrate artists, musicians and provide a community gathering space.
The Russ Room embodies Russ' love of the arts, music and a good party!
Open Friday and Saturday nights 6pm - 12am
and Golden 1 Center event nights TBA
Per County Health, masks are required indoors when not eating or drinking and proof of vaccination required upstairs in The Russ Room.
*For live music and art shows only*