Main content starts here, tab to start navigating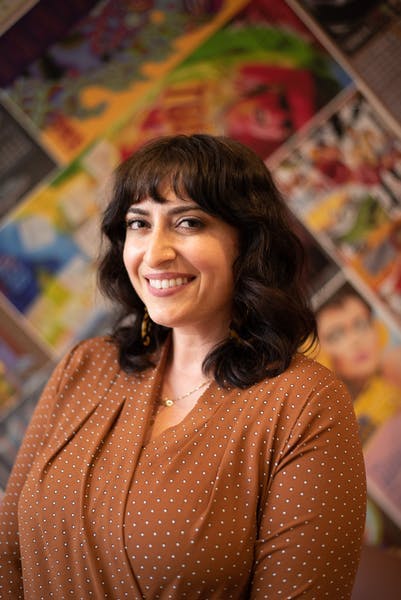 Tiffany "TJ" Johnston
Operations Director
Tiffany is a first generation Middle Eastern, Sacramento native who recently moved back to her hometown from San Francisco. A 15-year hospitality veteran, Tiffany has worked from corporate to small businesses including Union Square's Sir Francis Drake Hotel and The Skylight Lounge. She enjoys spending time with friends and family, drinking wine, an occasional tennis match and traveling, when it's allowed!
What is your idea of perfect happiness?
Sunday morning at the Farmer's Market, getting fresh seasonal veggies and flowers, perusing while drinking a coffee from a local roaster.
What is your most treasured possession?
My gold bangles from Lebanon, it connects me to my heritage.
Which historical figure do you most identify with?
Sofia Loren. She's not a historical figure but definitely love her essence and her quote, "I'd much rather eat pasta and drink wine."
What is your most marked characteristic?
I consider being a "talker" my marked characteristic, but sometimes I wish I wasn't so friendly! Especially when I was in New York, no one wanted to talk to me!
What is your motto?
Ain't nothin' to it, but to do it.