Main content starts here, tab to start navigating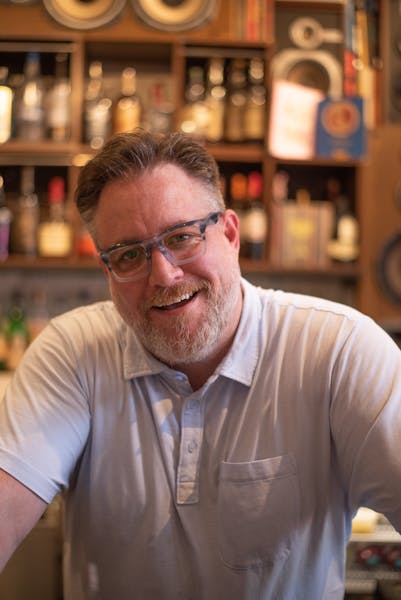 Ruari Horan
Bar Director
A Level 1 Cicerone, Ruari jumped behind the bar back in his days at Chico State and never left. Ruari joined Solomon's after serving as the Cocktail Designer and Bar Manager at Magnolia Brewing Company and 83 Proof in San Francisco for several years.
What is your idea of perfect happiness?
Pancakes for dinner. I love breakfast food.
What is your greatest fear?
A great white shark in the deep end of the pool.
What is your current state of mind?
It's 5 o'clock somewhere.
What is your motto?
In the immortal words of Socrates, 'I drank what?'
What do you consider the most overrated virtue?
Moderation. Don't tell me I can't eat a whole sleeve of Oreos.