Main content starts here, tab to start navigating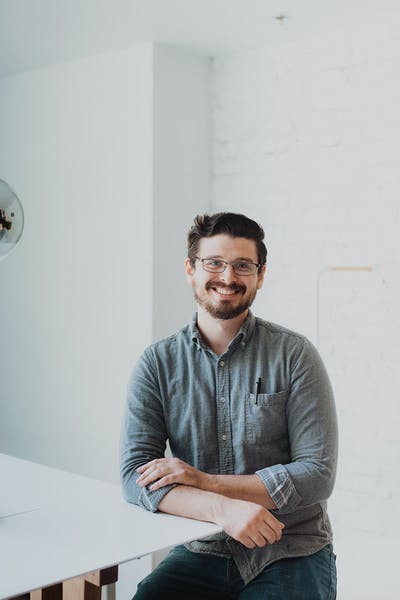 Chris Rivas
Operations Manager
What do you consider the most overrated virtue?
Communication. I think a lot of problems could be solved if we all focused more on communicating with one another. Wait, that's underrated, that's what I meant.
On what occasion do you lie?
This is kind of a difficult confession, but I've never actually told my dog that he was adopted
Which words or phrases do you most overuse?
dude, sweet, hella, pretty much all your typical "Nor-Cal" words. I'm also guilty of using words like, bro, ironically at first then having it just stick in my vocabulary.
Where would you most like to live?
I have always loved living in Sacramento. Every where it has its ups and downs but I always feel most at home here.
Who are your favorite writers?
I think Orson Scott Card, Geroge R.R. Martin, and Frank Herbert, spoke the most to me during my teenage years and helped me define who I wanted to be as an adult
Who is your hero of fiction?
I was always a big fan of Spider-man growing up. He always took care of business without looking for recognition and was still able to maintain a personal life. Plus you have to love a quippy superhero.